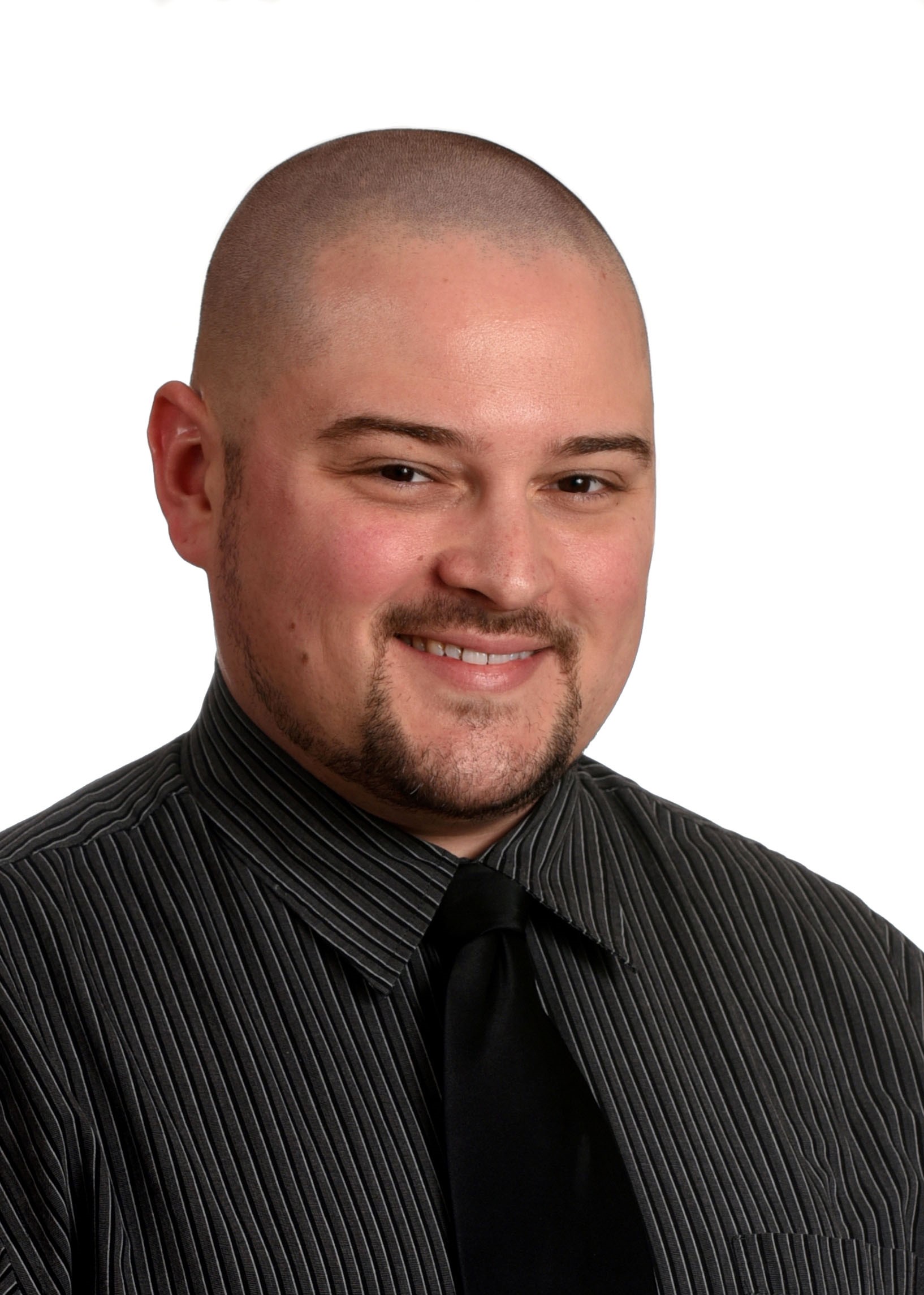 Reverend Keith Reid is Senior Pastor for Church of the 49ers, and began July 1, 2019. He received his Masters of Divinity degree from Reformed Theological Seminary in Atlanta, Georgia in May 2019 and is blessed to be where the Lord has called him!  Keith and his wife Karla are happy to serve here with their three children, Hailey, Ella, and Travis.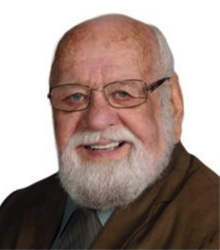 Reverend Lee Warford is our Assistant Pastor, visiting parishioners in their homes, hospital rooms and nursing facilities since 2013, and is occasionally called upon to preach for Sunday worship. Lee was a pastor in Pacifica for many years. He is versed in family and marriage counseling, drugs and narcotic identification and investigation, and he holds a Private Investigator's license.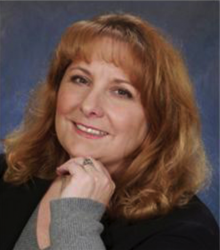 Deb Johnson has been our Office Administrator since 2014. She takes care of bookkeeping, facility use contracts, bulletins, PowerPoint presentations, and anything else office related! Though Deb and her husband fellowship at Calvary Chapel Sonora,  she is blessed to serve the dear people at the Church of the 49ers.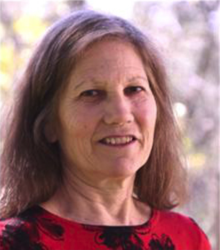 Carolyn Sylva is our Worship Accompanist, she also provides music for memorials, weddings, and other services. Carolyn has taught piano and violin in the Sonora area for more than 20 years. She also teaches free line dancing classes on Wednesday mornings in Faith Hall.
Karla Reid is married to Pastor Keith, and is our Director of Children's Ministries. She facilitates Sunday School curriculum, manages community children's outreach, and trains volunteers to serve in our Children's Ministries. She also works as a Server at Seven Sisters restaurant in Tuolumne, and is loving living in Tuolumne County!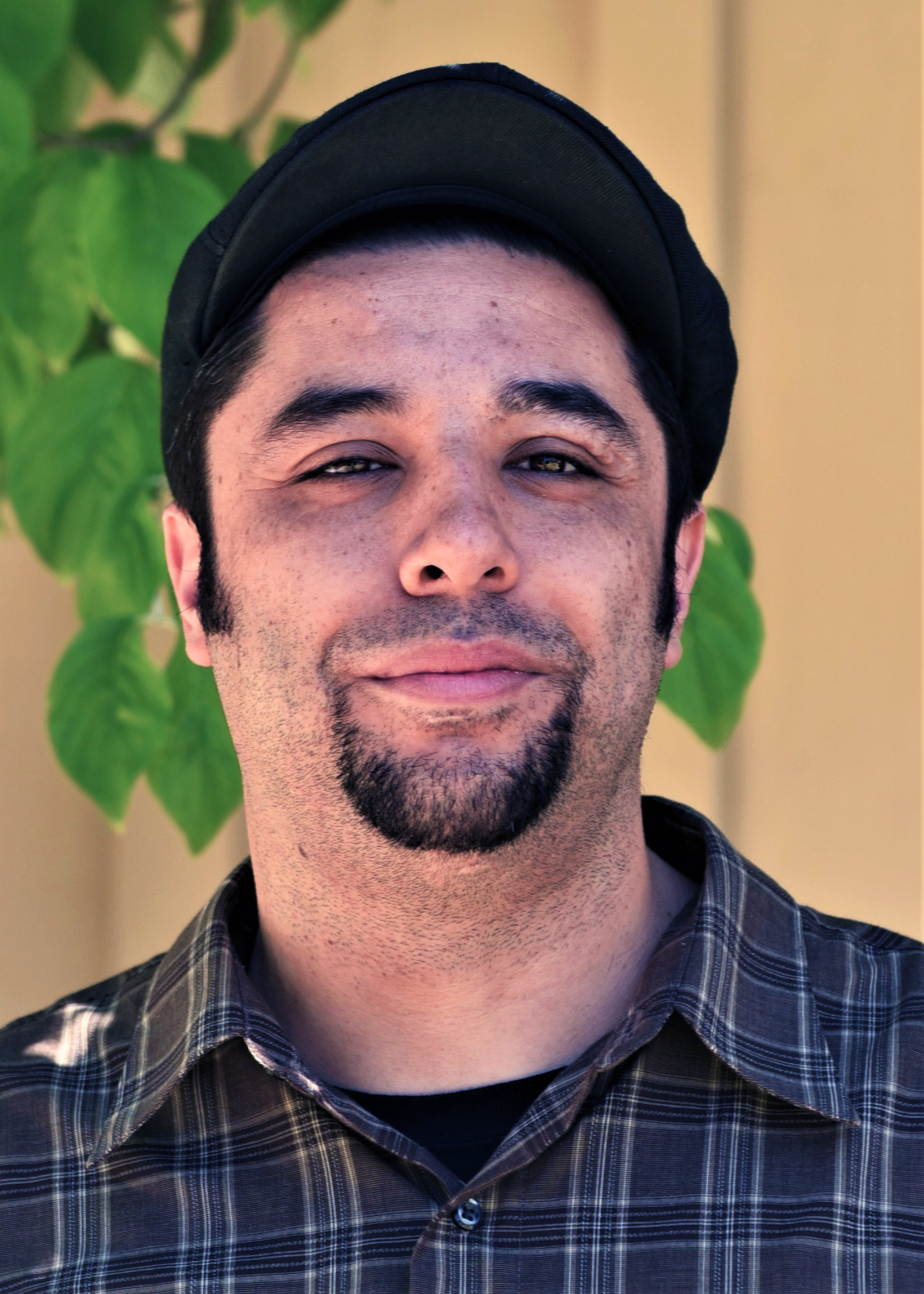 Steve Engle Borda  is our Sound Tecnician.  Steve also provides sound tech services for weddings and other Sanctuary rentals. Steve has been our sound tech since 2018 when he began volunteering, then shortly after was hired! Steve also has experience working the sound booth for our local Live Reperatory Theatre.