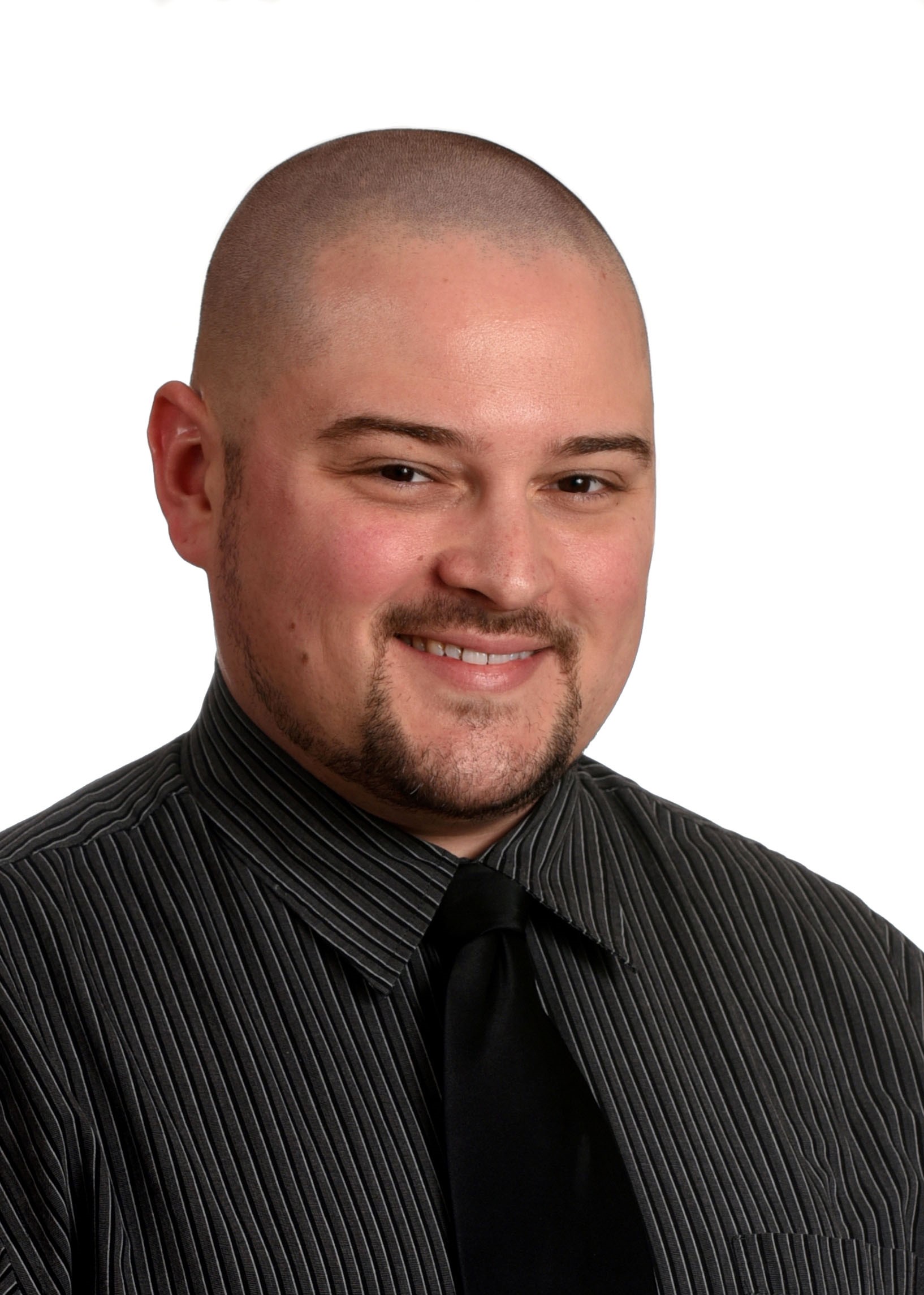 Reverend Keith Reid is Senior Pastor for Church of the 49ers, and began July 1, 2019. He received his Masters of Divinity degree from Reformed Theological Seminary in Atlanta, Georgia in May 2019 and is blessed to be where the Lord has called him!  Keith and his wife Karla are happy to be here with their two girls, Hailey and Ella, and a baby boy (Travis) born 7.21.19.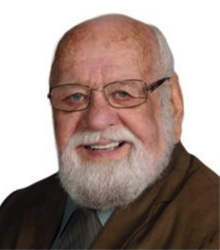 Reverend Lee Warford is our Assistant Pastor, visiting parishioners in their homes, hospital rooms and nursing facilities since 2013, and is occasionally called upon to preach for Sunday worship. Lee was a pastor in Pacifica for many years. He is versed in family and marriage counseling, drugs and narcotic identification and investigation, and he holds a Private Investigator's license.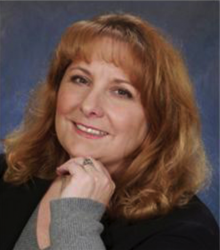 Deb Johnson is our Office Administrator. She takes care of bookkeeping, facility use contracts, bulletins, PowerPoint presentations, and anything else office related! Deb and her husband fellowship at Calvary Chapel Sonora, but she is blessed to serve the dear people at the Church of the 49ers.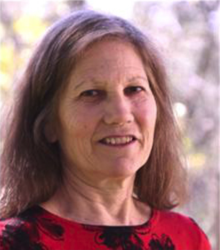 Carolyn Sylva is our Worship Accompanist, and available to play the piano for weddings and memorials. She has taught piano and violin in the Sonora area for more than 20 years. Each 4th Sunday of the month Carolyn plays her violin along with singer and guitarist Bill Lane to provide country music for worship. Carolyn also teaches free line dancing classes on Wednesdays in Faith Hall.